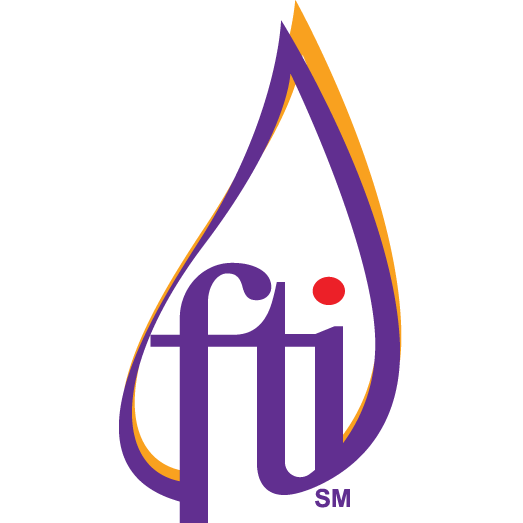 Freedom Track International is a non-profit, tax-exempt, self-supporting organization whose sole purpose is to change the lives of minor children forever! Join FTI in the fight against sex trafficking.
You can make a difference.
---
Our mission is to combat trafficking of persons who are being victimized, by providing them a safe living environment and assisting them in entering into a life of normalcy and/or anonymity.
Our goal is to rescue and protect victims by partnering with the civil community (at the federal and state levels), the faith community, as well as the private sector to provide hope for those who have been victimized.

Join Our Team and Make A Difference
Did you know that minor sex trafficking of our nation's children is happening at an enormous rate? There are at least 100,000 young people involved in sex trafficking per year. In the Portland/Vancouver area alone, prostitution is on the rise and is the largest growing criminal enterprise in America—and we need your help!
There are several ways that you can help us with anti-trafficking efforts. We need volunteers in several areas.
Host an event, write your legislator, give generously... just to name a few.
If you are interested in learning more about how you can help, please contact us at join @ freedomtrackinternational.org