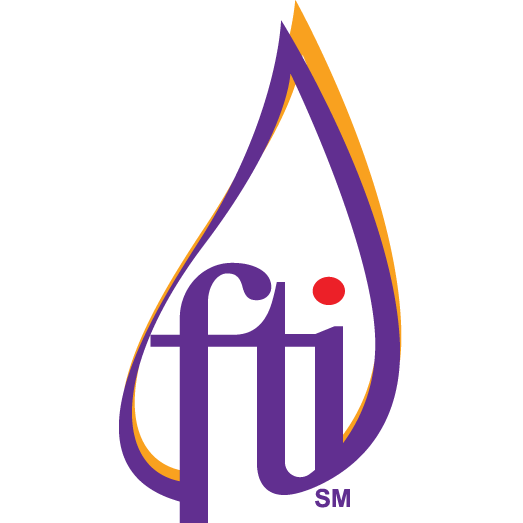 Freedom Track International is a non-profit, tax-exempt, self-supporting organization whose sole purpose is to change the lives of minor children forever! Join FTI in the fight against sex trafficking.
You can make a difference.
---
A Growing Problem
The State of Oregon received a grade of D, from the Protected Innocence Challenge—a 2012 national study on existing state law. The laws that are currently on the books are nowhere near as severe as they are for drugs or guns. Sex Trafficking is a multi-billion dollar industry and is very widespread in our own neighborhoods! We need to raise our Grade!
There are approximately 100,000 American children exploited through prostitution each year, and 13 is the average age when our girls are first introduced to the sex trade. Some even as young as 10 years old!


Donor Privacy Policy
The Freedom Track International Foundation is a non-profit, tax-exempt, self-supporting organization committed to respecting the privacy of our donors. This privacy policy is intended to ensure our donors that personal information will not be shared with third-parties. Our donor privacy policy was developed to inform you of how your information will be used.
Below, please find the types of donor information that we collect and maintain.
Contact Information—name, address, telephone number, email address, organization (company, church, etc.).
Credit Card Information—credit card number, expiration date, billing information as maintained by our credit card processing company, PayPal, whose Privacy Policy can be found at https://www.paypal.com/us/cgi-bin/webscr?cmd=p/gen/ua/policy_privacy-outside.
Your information is used strictly to:
Help you complete a transaction
Communicate back to you
Update you on our activities and progress
Credit card information is used only for donations and is not retained for any other purposes.
The Freedom Track International Foundation will not sell, rent, or lease your personal information to any other organization. The identify of our donors will be kept strictly confidential. Donor information will only be used for the internal purposes of the Freedom Track International Foundation to further the organization's activities and to keep donors informed.
Law enforcement, government officials, or other third-parties pursuant to a subpoena, court order, or other legal process or requirement applicable to the Freedom Track International Foundation; when we need to do so to comply with law or credit card rules; or when we believe, in our sole discretion, that the disclosure of personal information is necessary to prevent physical harm or financial loss, or to report suspected illegal activity.
Your feedback is extremely important to us and we welcome your comments. Donors are allowed to opt out of future communication from the Freedom Track International Foundation at any time. If you would like to be removed from our mailing list, please send us an email at donor@freedomtrackinternational.org with the email address you would like to have removed.