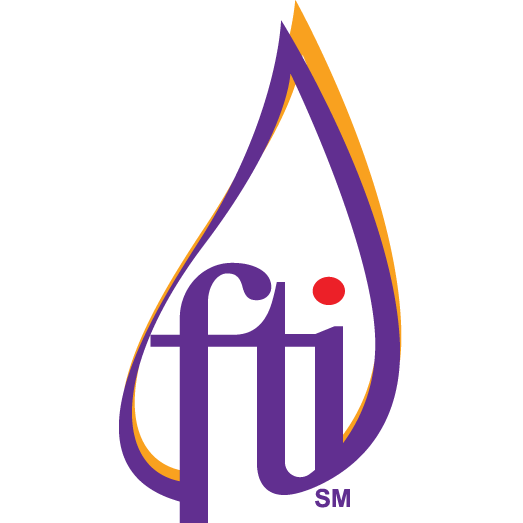 Freedom Track International is a non-profit, tax-exempt, self-supporting organization whose sole purpose is to change the lives of minor children forever! Join FTI in the fight against sex trafficking.
You can make a difference.
---
A Growing Problem
The State of Oregon received a grade of D, from the Protected Innocence Challenge—a 2012 national study on existing state law. The laws that are currently on the books are nowhere near as severe as they are for drugs or guns. Sex Trafficking is a multi-billion dollar industry and is very widespread in our own neighborhoods! We need to raise our Grade!
There are approximately 100,000 American children exploited through prostitution each year, and 13 is the average age when our girls are first introduced to the sex trade. Some even as young as 10 years old!




Welcome to Freedom Track International
We are a non-profit, tax-exempt, self-supporting organization with the passion and the desire to rescue minor females who are victims of modern slavery, also known as sex trafficking. Our mission is to combat trafficking of minors who are being victimized by providing them a safe living environment, and assisting them in entering into a life of normalcy and/or anonymity.
Please join us today by making a tax-deductible donation to help us restore our children, allowing them to develop a lasting Track to Freedom.
The Freedom Track International Foundation is a non-profit, tax-exempt, self-supporting organization.
Your donations are tax deductible.
---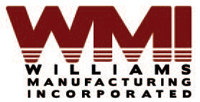 Our inaugural Platinum Sponsor is WMI — Williams Manufacturing Incorporated, a minority-owned professional machine shop, specializing in CNC production machining and weld fabrication with expertise in TIG/MIG welding and the repair of investment castings.
BECOME A SPONSOR
---
On July 27, 2013, an anonymous
Gold Sponsor
from Washington state contributed $2,500 to FTI.
Thank you!
---
---